MARKFOLDER PRO
Save more. Find faster.
Only $3/month or $30/year
Sign in and Upgrade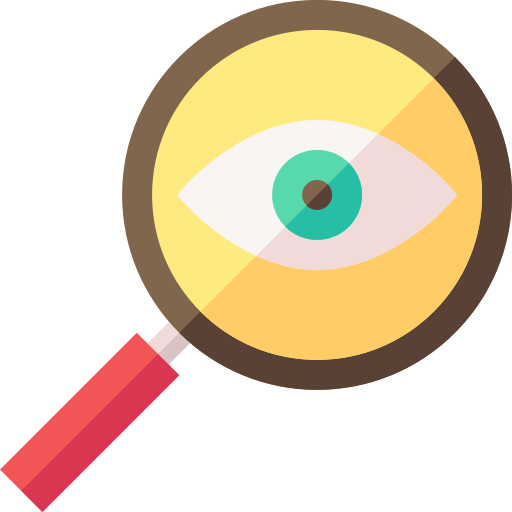 SEARCH + more
Search bookmarks with specific keywords.
Be ready for more Pro features being released over the next few weeks.
PRIORITY SERVICE
Need help or requesting a new feature?
Contact by email or Twitter and you'll be top of the list.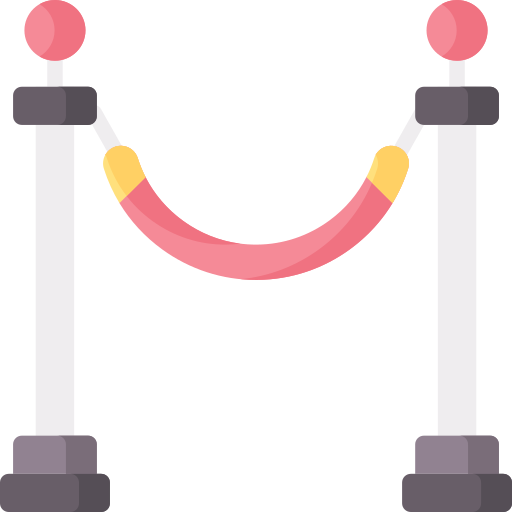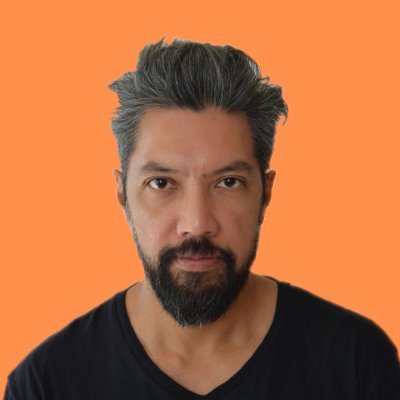 SUPPORT INDEPENDENT MAKERS
Markfolder is solely developed & maintained by Farez Rahman.
As a Pro user, you will be supporting its continued growth and improvements.