Organise and search bookmarked tweets
Twitter's bookmarking feature is too basic to be useful. There is only one single list for everything, and you can't group or tag them in any way.
We created Markfolder to fix this. Bookmark tweets, organise with folders and easily find them again.
Actually exactly what I've been waiting for, thanks!
I'm always stumbling on tweets I love, and would like to keep for later use. Unfortunately there's no simple organized way to do so, and Twitter's bookmarks feature could use some work. Markfolder looks like the answer."
Organising bookmarks according to folders helps me be more efficient, as I work on social media. It makes retrieving a bookmarked tweet a lot faster. Overall, it would help me become more efficient and faster at my job.
🔖 Bookmark from the browser extension
🗂 Organise bookmarks with folders
😎 Name folders any way you want
🔒 Private/shared/public folders
🛎 Bookmark reminders (coming soon)
🔍 Fast keyword search (coming soon)
✏️ Notes and comments (coming soon)
📱 iOS & Android apps (coming soon)
Who made this?
Hi, my name is Farez. I have been building web apps for 15 years. That's me on the right, looking really unhappy about not being able to organise my Twitter bookmarks.
You can follow or contact me on Twitter (obvs): @farez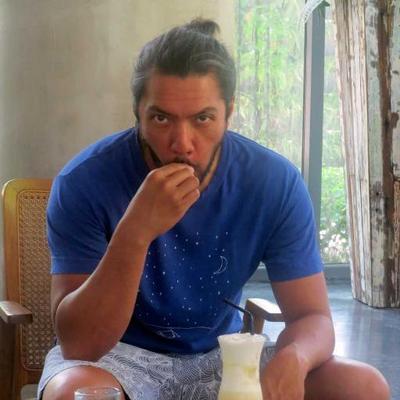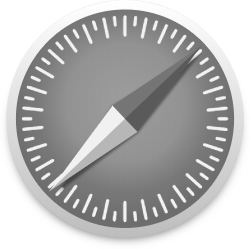 Safari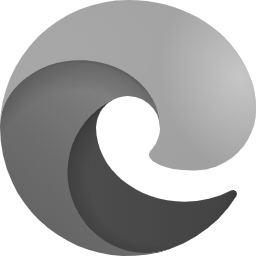 Edge
iPhone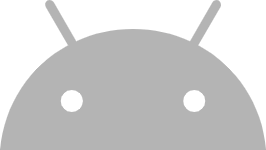 Android