Bookmark, categorise, and easily recall your favourite tweets
Markfolder makes it incredibly easy to bookmark, organise tweets, and find them again later. Saved tweets are organised with folders, and soon you can search them using keywords too!
"Honestly, it is the first real solution I found to the problem or organizing twitter bookmarks."
--
@KoeVeek
🔖 Bookmark with browser extension
🗂 Organise bookmarks with folders
😎 Name folders any way you want
🛎 Weekly digest of your bookmarks
🔒 Private/shared/public folders
🔍 Keyword search (coming soon)
✏️ Notes & comments (coming soon)
📱 iOS & Android apps (coming soon)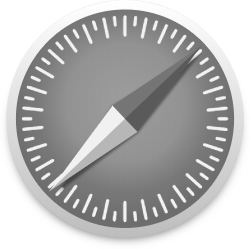 Safari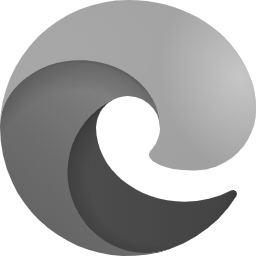 Edge
iPhone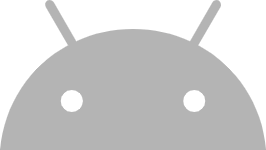 Android