Better Twitter Bookmarks
Before Markfolder: Bookmark tweets into one giant list and never find them again.
With Markfolder: Saved tweets are organised with folders, so you can find them easily. Stay inspired and informed.
"Honestly, it is the first real solution I found to the problem or organizing twitter bookmarks."
--
@KoeVeek
I love @RoamResearch for this purpose.

Ever since I discovered @markfolder I'm using it to organize my bookmarks. It's the most user friendly extension made for sorting out valuable information. Plus @farez is overall a genuine human who's entertained any queries I've had.

— Ayaz Hussain (@azeehussain) September 14, 2020
Ok, Markfolder happening for sure today. My bookmarks are a scary place and now I don't even want to go back and revisit them. I'm super excited about this!

I feel so much more organized already 👏

— Mindy Thomas (@MindySThomas) September 14, 2020
🔖 Bookmark from the browser extension
🗂 Organise bookmarks with folders
😎 Name folders any way you want
🛎 Weekly digest of your bookmarks
🔒 Private/shared/public folders
🔍 Fast keyword search (coming soon)
✏️ Notes and comments (coming soon)
📱 iOS & Android apps (coming soon)
Who made this?
Hi, my name is Farez. I have been building web apps for 15 years. That's me on the right, looking really unhappy about not being able to organise my Twitter bookmarks.
You can follow or contact me on Twitter (obvs): @farez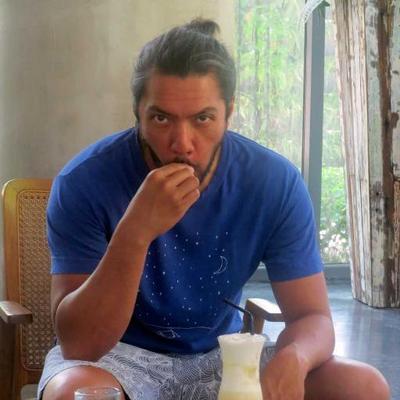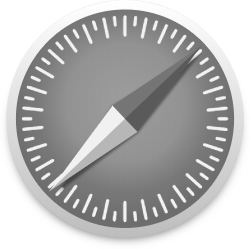 Safari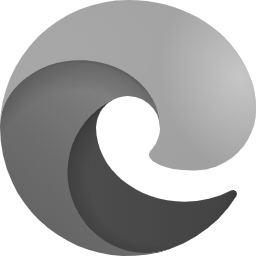 Edge
iPhone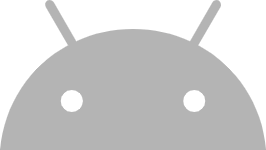 Android